Star Trek New Voyages
Info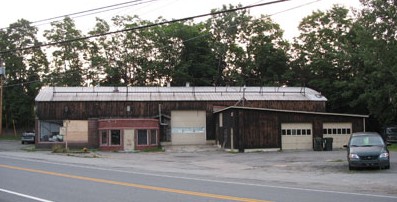 Original studio in Port Henry, New York, USA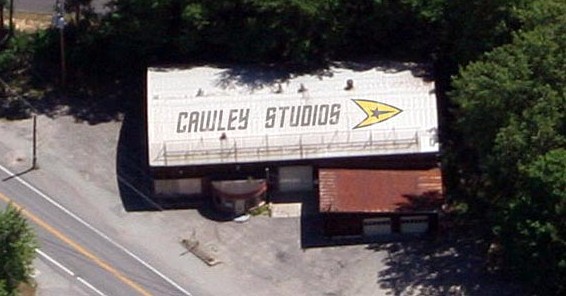 Original studio in Port Henry - The building used to be used by a car dealer!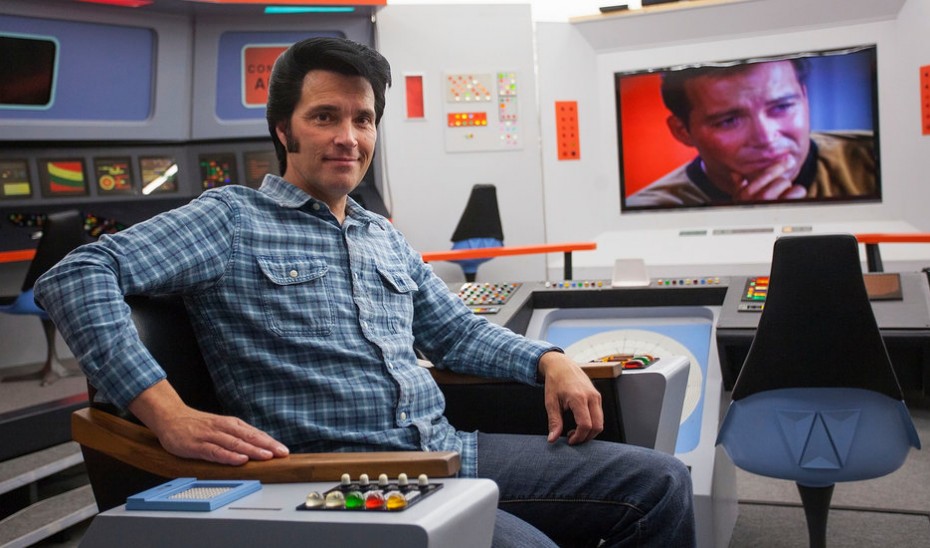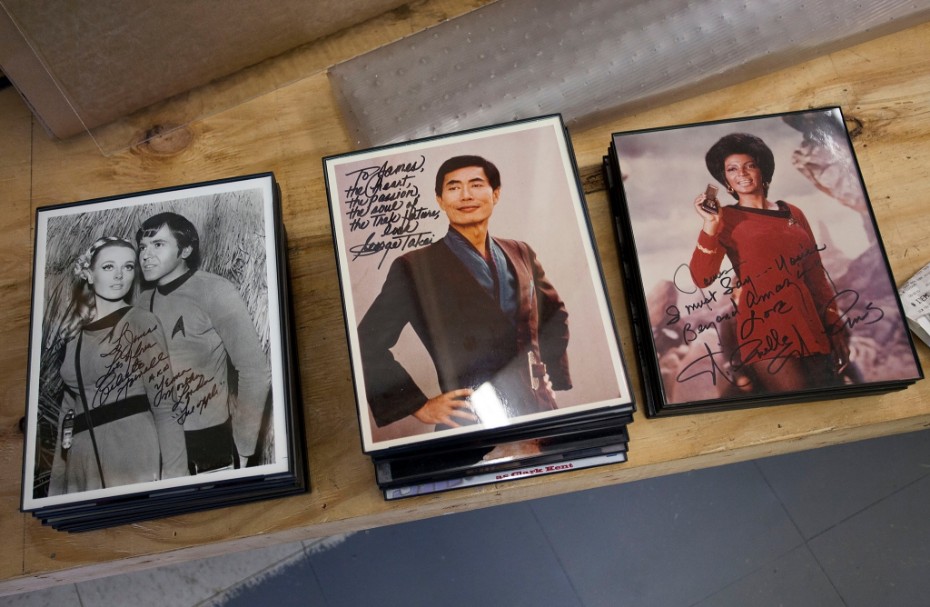 Star Trek New Voyages is a Fan-Film project made by James Cawley and his team at Port Henry, Upstate New York, USA.
James Cawley is a professional entertainer and has made a name for himself on stage as an Elvis Presley impersonator.
As an avid Star Trek fan of the original series, it was his long term dream to appear in a Star Trek episode. Through his connections in the entertainment industry, he was able to obtain the original blueprints for the Star Trek sets as well as the original costume designs, etc.
In collaboration with numerous friends, this led to the making of the pilot episode "Come What May" which was made to prove they were capable of making real episodes. This episode led to many people who worked on the original series to be open to helping James Cawley in his quest to create further episodes.
The Star Trek New Voyages Team have now completed a number of episodes and vignettes with a quality matching professional productions.
On this website, you will be able to view online or download all our episodes for viewing on your home computer or DivX capable DVD player. HD quality videos are available starting with World Enough and Time in the MKV format which include subtitles in a range of languages. Simply use the normal subtitle function of your player to select the language you need.
Please note: HDTV videos now offer you a choice of download location: Europe or America. Although both links will work wherever you are, chosing the link closer to you will result in a faster download.