Enterprise Fan Film - The Beginning of the End (Part 2 of 2)
Episodes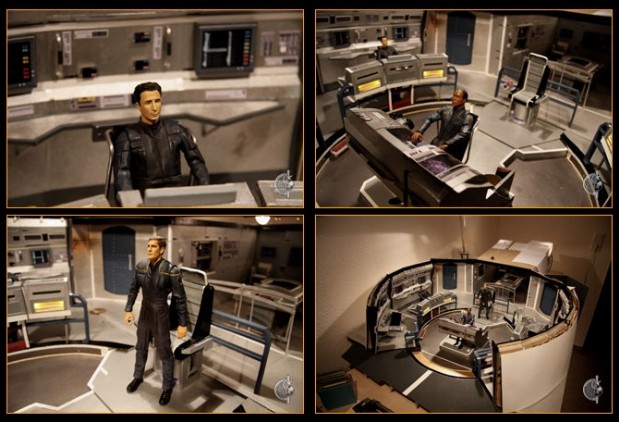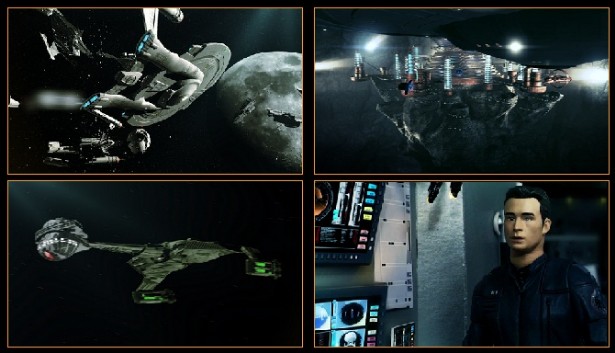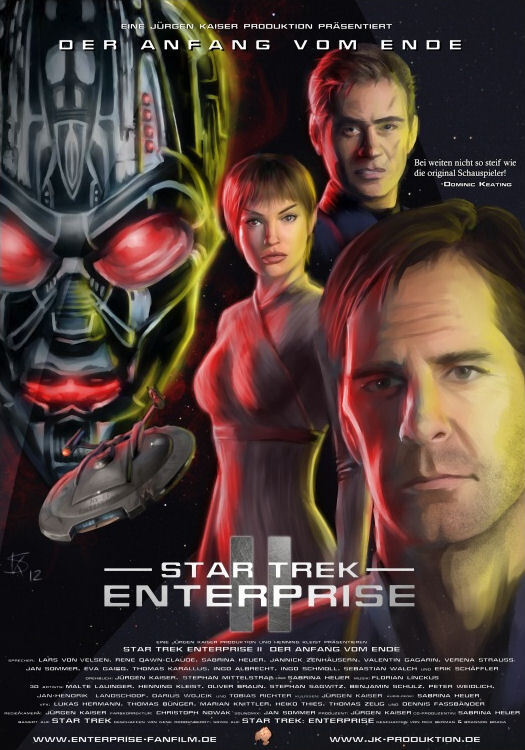 This is part 2 of a two part series based on the "Star Trek Enterprise" series and filmed using elaborate scale sets and action-figures.
You should watch part 1 before watching this episode, to fully understand the story. 
Part 1 ("Crossroads") has been dubbed into English using some New Voyages actors and can be found here.
The official website for this project is www.enterprise-fanfilm.de
Note: This is NOT a Star Trek New Voyages production and is on no way associated with Retro Film Studios.
Star Trek: Enterprise - Beginning of the End - Trailer
Star Trek: Enterprise - Beginning of the End - Episode (German with English subtitles)
Enterprise - Beginning of the End \n
Title: "Enterprise - Beginning of the End" 
Original Title: Der Anfang vom Ende 
Release Date : June 19, 2016
Original German Script: Jürgen Kaiser 
English Translation: Stephan Mittelstrass 
English Subtitles: 
Stephan Mittelstrass and Peter Walker
Animation Directed: Jürgen Kaiser
Plot:
After the events of the previous episode, "Crossroads", the Enterprise` crew under the command of Captain Jonathan Archer returns to a reality which is way different from the one they used to know. In "The Beginning of the End" the races of the future Federation fight against a cybernetic lifeform, which intends to destroy all of the organic beings it encounters. A destructive force - attacking the galaxy. The enemy is strong and is pursuing a hidden agenda. The crew, among them engineer Trip Tucker and T`Pol get unsuspected help from the future. An unknown way of communication helps to breach space, time and suspicion by the NX-01`s crew.