STNV Facebook Group Taken Offline
News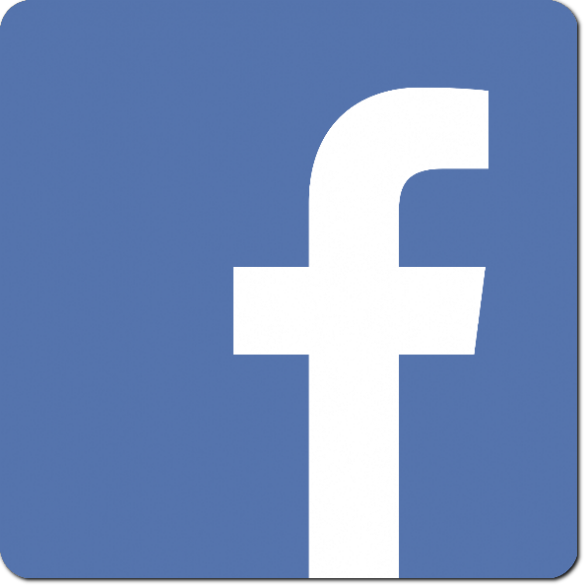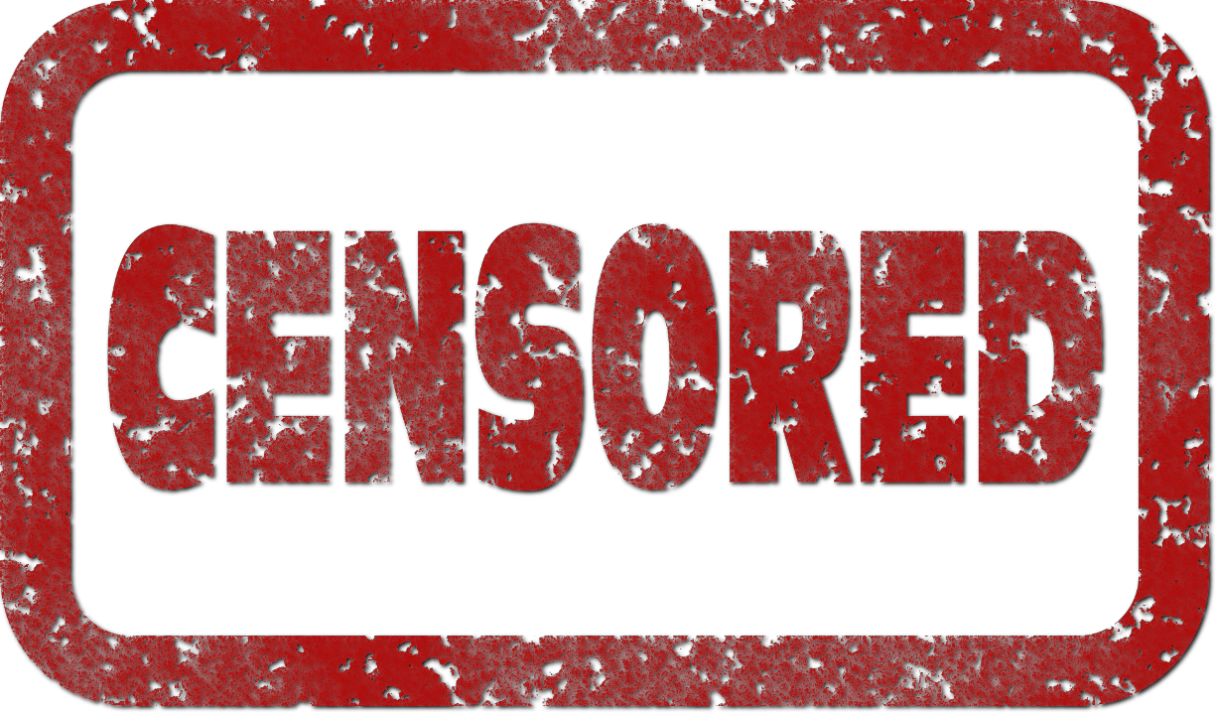 On October 18, 2021 - The Star Trek New Voyages Facebook Group was taken offline without warning.
We were

NOT

discussing anything Political



We were

NOT

discussing anything medical

We were

NOT

discussing anything Negative

We were simply discussing Star Trek and New Voyages


We received NO Warnings, NO Answers, NOTHING!

WHY THEN WAS OUR GROUP REMOVED?


CENSORSHIP ON FACEBOOK IS GOING TOO FAR!

Please help us, Send Feedback To Facebook, Demand Reinstatement

Stop Censorship of Star Trek NOW - Before Others are Censored!
Our Admin for the Facebook group, received no warning or explanation as to why it was taken offline.
Although he was the only admin, he has no access to the group anymore.
The contents and the members were simply gone, without warning.
It is well known that Facebook has been censoring a large number of Facebook pages and groups, yet our group was not involved in any such questionable discussions - we were simply discussing Star Trek in general and of course New Voyages amongst the crew and fans.
We have sent a query to Facebook to ask why this happened, yet have not received any response up until now. We will report on this page if we hear anything.
We have setup an alternative forum and we now recommend members join that. It runs on our own servers and therefore cannot be taken offline by third parties. We are currently updating it to make it easier for Facebook members to join. Please make Star Trek Fans aware of this forum - We can no longer reach them on Facebook.
Telegram
We have also just started our own channel on Telegram, the fastest growing social media platform that does not Censor Star Trek.
Come and join us on Telegram:
All our Social Media platforms can be found via the Social menu option of this website.
If you are a member of Facebook, please help us by submitting Feedback to them, asking them to Reinstate our FaceBook Group.
Sample Text:
As a Star Trek Fan, I strongly Object to the Censorship of the
Star Trek New Voyages Group, that was found at
https://www.facebook.com/groups/newvoyages/
Please Reinstate that Group, NOW!
Note: The forum is non-commercial
and totally free to join and use.
Just register and login.