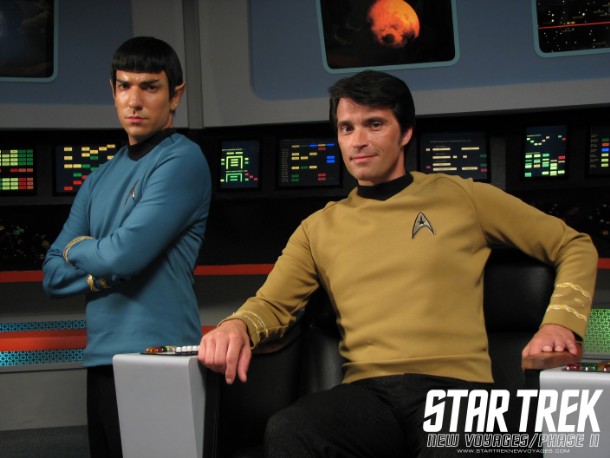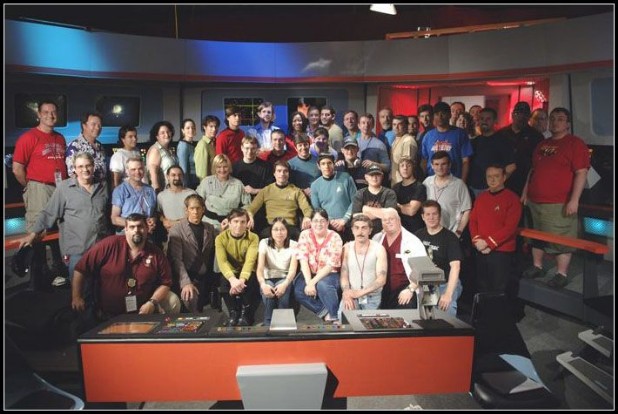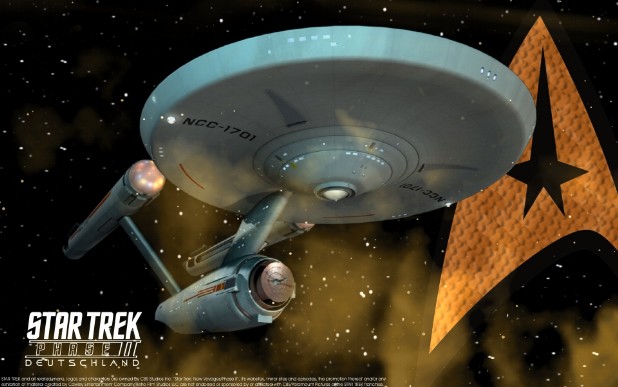 STAR TREK NEW VOYAGES: PHASE II 
Join our new fan-club for access to more information, downloads, etc.
Q. What is this Fan Club, what can I expect? \n
A. The New Voyages: Phase II studios in Ticonderoga have now been opened to the public as the "Star Trek Original Series Set Tour" and it is therefore no longer possible to make new episodes, there. The new set tour now celebrates the original Star Trek Sets and we hope as many of our fans can visit it as possible. 
This website is doing something similar for the New Voyages episodes. We are celebrating the series and adding to the information and downloads about the series from our archives. 
Here are some of the free perks available for members of our new fan area:
Exclusive 16:9 Widescreen edition of Mind-Sifter to watch online or download




Hi-res downloads of our HD episodes - see the episodes in even better quality




Downloadable DVD-images (ISO) of all our episodes, complete with extras, subtitles and even artwork




High-quality Poster and picture downloads




Wallpaper with pictures of our ships, etc.




And more to be added in future..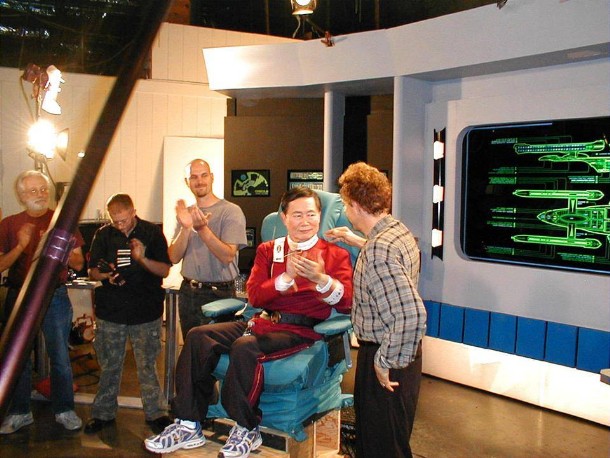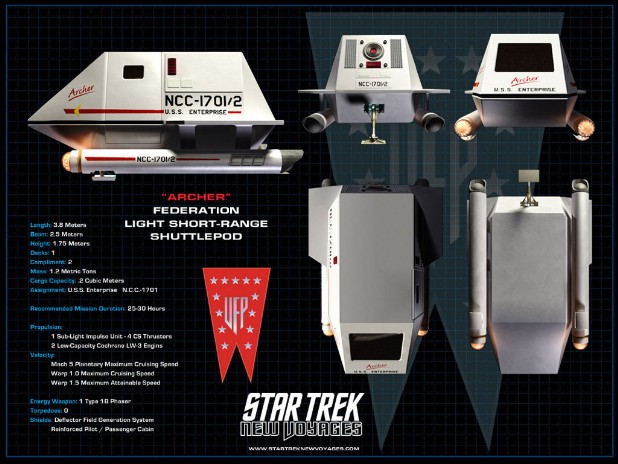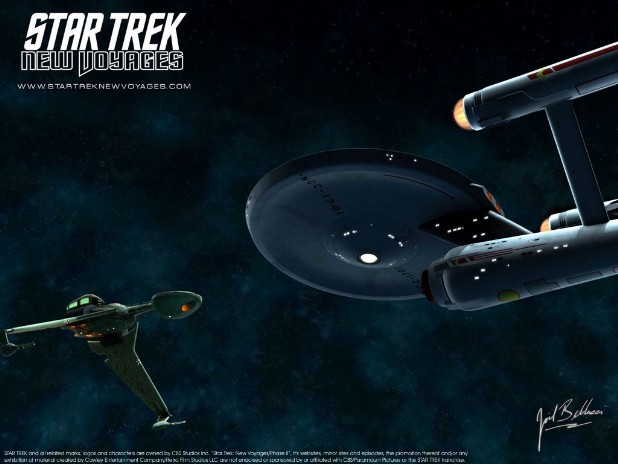 Join the Fan-Club!
To join the fan-club, click on the button below and sign up (free). 




After registration, you will be sent an email in which you can confirm your email address.




Joining the fan-club means you are permitting us to send you our free newsletter.




Registration is required, as we need your permission to be able to send you our newsletter.

Membership is free-of-charge. We thank-you for your support.