Enterprise fan film - Crossroads (Part 1 of 2)
Episodes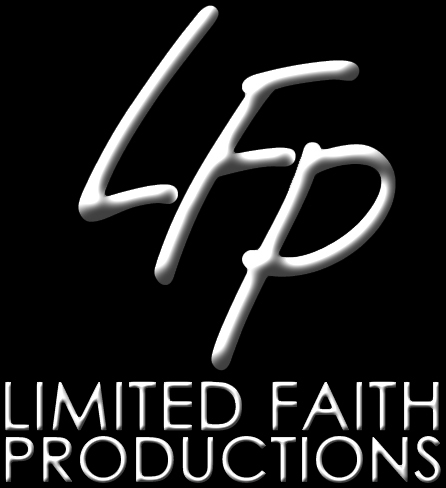 Star Trek: Enterprise - Crossroads - Trailer

Enterprise - Crossroads
\n
Original Title: Der Zeitspiegel
Release Date : 24th December 2009
Original German Script: Jürgen Kaiser
English Translation: Stephan Mittelstaß
English Adaptation: Rex Duis
English Adaptation Directed by Peter Goundrill\nAnimation Directed: Jürgen Kaiser
Plot: 
The NX-01 has been equipped with a new experimental warp drive. But when Captain Archer and the crew test the engine something unexpected happens. The crew are flung into unknown peril which could endanger not only the NX-01 but the entire universe as we know it.\n \n Within a void between a myriad of universes lies a derelict Miranda-Class Vessel. Here Commander T`Pol is contacted by a familiar crew who hold the key to saving the NX-01 and the universe from a deadly foe known only as "The Red Empire" \n
Note: This is NOT a New Voyages production and is not in any way associated with Retro Film Studios.
Cast:
| | |
| --- | --- |
| Paul R. Sieber | Capt. Jonathan Archer |
| Meghan K. Johnson | Commander T'Pol |
| Ron Boyd | Commander Charles 'Trip' Tucker III |
| Rex Duis | Lt. Malcolm Reed |
| Ralph M. Miller | Ens. Travis Mayweather |
Video Downloads - Enterprise - Crossroads
PAL-D 4:3 : Download original German version here
(Original German Version).


English Dubbed Version
(including English subtitles)
EDTV 16:9 : 852x480 HDTV 25 fps 16:9 (250MB)
(Enhanced definition 480p version in mkv format and converted 16:9 ratio)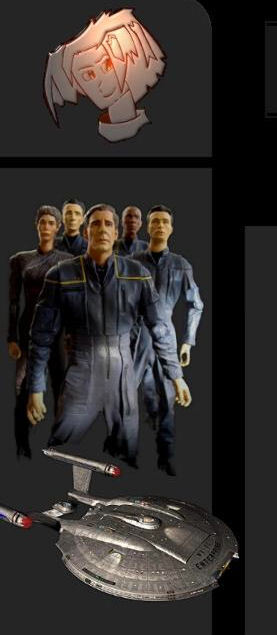 Star Trek: Enterprise - Crossroads (Fan-Film)