The Future of New Voyages
News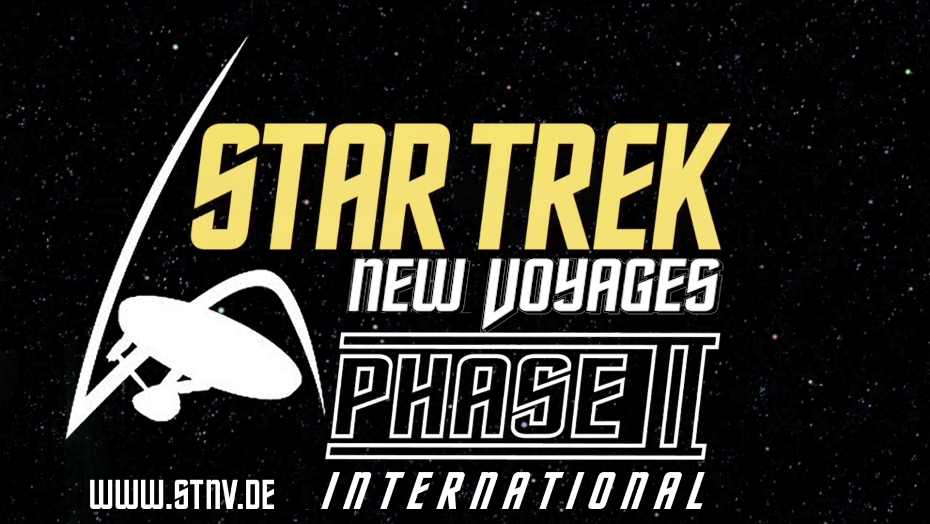 CBS Announced the release of new Star Trek Fan-Film Guidelines. 
On June 23, 2016 - CBS announced the release of new Fan-Film Guidelines that lay our under what conditions, Star-Trek fan-films can be made. The conditions laid-out in these guidelines preclude the creation of new episodes of New Voyages. 
The primary guideline that preclude the continuation of New Voyages include:


The fan production must be less than 15 minutes for a single self-contained story, or no more than 2 segments, episodes or parts, not to exceed 30 minutes total, with no additional seasons, episodes, parts, sequels or remakes.  

As most of our episodes are about an hour and are a series of episodes, this alone prevents us making more episodes. While we have made short vignettes in the past, New Voyages was all about creating new episodes of The Original Series in the style they were made back in the 1960s. 

The fan production must be a real "fan" production, i.e., creators, actors and all other participants must be amateurs, cannot be compensated for their services, and cannot be currently or previously employed on any Star Trek series, films, production of DVDs or with any of CBS or Paramount Pictures' licensees. 

As a number of our cast and crew have at some point been associated with the Star Trek series and films, etc. (e.g. James Cawley worked in the costume department for series 1 of TNG and later had a cameo role in the first JJ Abrams Star Trek Movie), this means there would be hardly any of our team left that are permitted to make the episodes, this includes our visual effects team.

Announcement from James Cawley:
I stand firmly with CBS and I am so very Thankful to them for being so gracious to me and New Voyages over the last 15 years. 
I encourage all my fellow fans to listen to the official Trek podcast found here: https://overcast.fm/+GuW5Epb-k


Please take a step back and realize that they do have a deep appreciation for the TREK fans and fan films. If they did not like the fan films, I would not have been able to make my series for so many years. 


We are in the midst of a very special celebration, 50 years of Trek! Can we all please begin to lift each other up and celebrate this amazing pop culture gift given to us by Gene Roddenberry!


I am hoping to do an interview soon where I can talk in depth about my experiences and plans for the future. 
At present, I plan on doing what Gene Roddenberry would want me to do, I am looking to the future with an eye of optimism and hope.
May we all continue to Go Boldly together.


Peace and Friendship to all,


James Cawley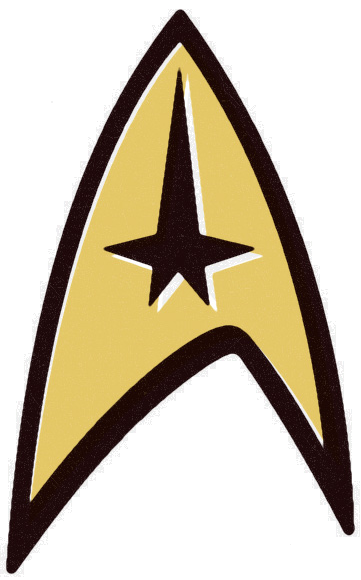 What Does This Mean for New Voyages:


The New Voyages Production Team will not be making any new episodes.




"Torment of Destiny," "Bread and Savagery" and "Origins: the Protracted Man" are on hold and still need a lot of post-production work.

Those who donated to New Voyages via Kickstarter, etc. will be permitted to see at least "Torment of Destiny" when it is completed. 

If the other two episodes will be released to the public has yet to be determined, not in the short term.




The US-based www.startreknewvoyages.com website is permenently closed and www.stnv.de is now the official website.



The New Voyages film sets and team are now working on The Original Series Set Tour.

The legacy episodes of New Voyages will continue to be available via Star Trek New Voyages, International (this website).




This website has started a New Voyages fan club, where we are making available additional material, special downloads DVD images, etc. Just like the crew are preserving the sets with Star Trek Set Tour, we are dedicated to preserving the New Voyages episodes and keeping the contact with our fans. Membership is free.
We wish to thank all our loyal fans, it has been one hell of a ride.